Studio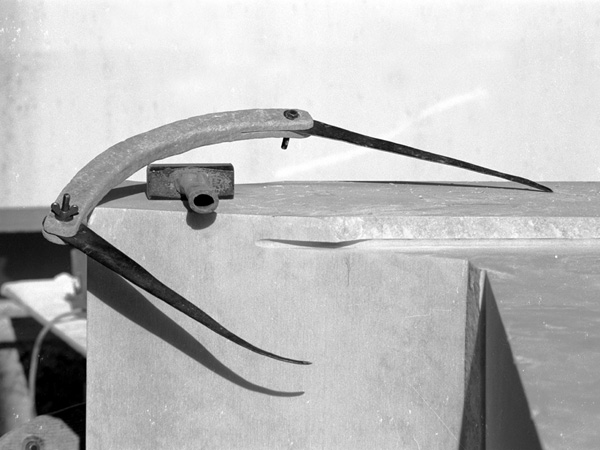 The laboratory is specialized in reproduction of classical marble sculptures, modern, sacred art and architecture. With its 8/10 staff between employees and collaborators, divided into different tasks from sculpture's shaping to polishing,including the figures specializing in architecture and floral images, has become a reference point in marble working realizing precious items such as statues, portraits, reliefs, high reliefs , fireplaces, capitals and vases ... Extremely important is the close and collaborative relationship that Galleni keeps with the customer and the Artist,who can follow together with him all the processing steps, thereby ensuring the highest quality.
Always keeping the traditional methods of production to which Galleni is strongly attached, the sculpture studio looks to the future having created a new technological department, equipped with scanner 3d and 7-axis machine to meet those customers as artists, architects, designers who develop their projects using new digital technologies.
Galleni keens to stress that the robot is for his laboratory an additional working tool, useful in some cases to shape the work, which through the subsequent and inevitable hand work, result of the artisan wisdom , becomes a single piece of artistic value.